The story of the elements
The elements
Welcome to The Elements, the start of your journey to healthy skin! We formulate regime-building skincare solutions for every phase of your skincare story.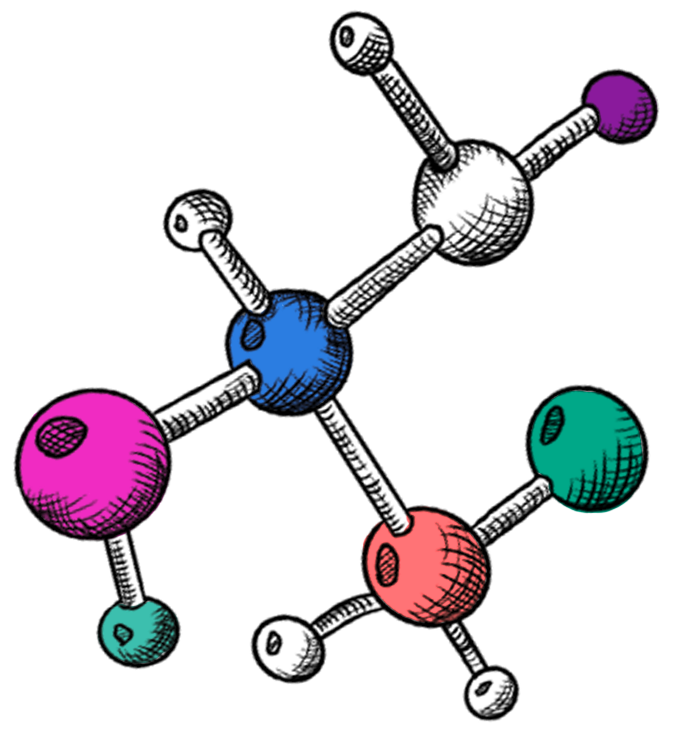 Our journey
A pandemic-born brand, we began our exploration into the science of nature at our development and manufacturing hub in Norfolk, UK. We knew there was something missing from our skincare shelves that would be the answer for many of the population facing issues with maskne and stressed out skin - and so The Elements was born from the idea of innovative natural skincare science, beginning with our primary Clear Skin range! Our unique formulations are focused on simple regime building, clearly defined by range to help you customise your skincare journey and target your individual skincare goals.
Sustainably conscious
Here at The Elements, we are proud to be British, as well as vegan-friendly and cruelty-free. Our factory is powered by nature, our site runs on a mixture of solar power and vegetable derived biofuel, our machines run on compressed air, and our transport and logistics partners are all carbon neutral. We grow our own extracts, and to give back, we plant trees. We may not be perfect; but we are certainly trying to make a difference!

Vegan-friendly
Recyclable
Natural range
Made in the UK
Cruelty-free
Our DNA
The Elements consists of four skincare ranges which act as a catalyst, accelerating your journey to ideal skin.

Clear Skin
Radiant Skin
Balanced Skin
Future Skin
Our products are formulated with a combination of active ingredients and trend-led extracts, categorised for their skin benefits to tackle specific skin concerns. The ingredient inclusion levels and active/natural content are clearly displayed on our packaging to help educate you!