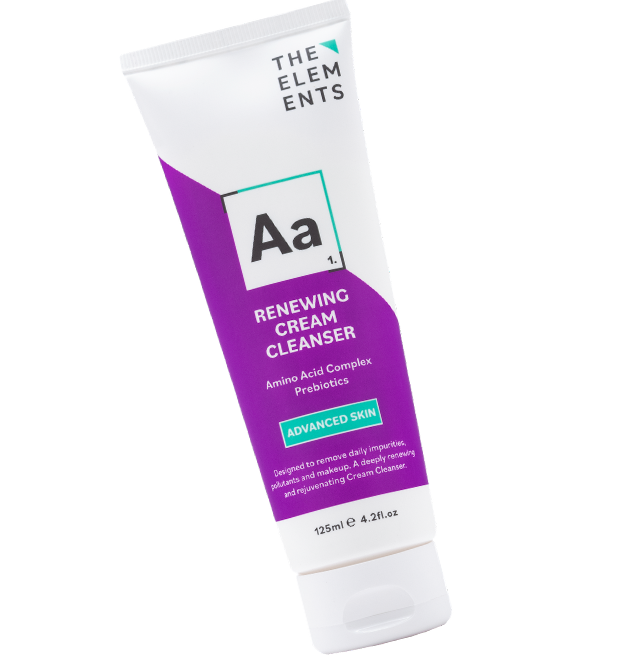 Our unique formulations are focused on simple regime building, clearly defined by range to help you customise your skincare journey and target your individual skincare goals.
ABC EXFOLIATING PEEL
Love this!
I have used BHAs in the past but I loved how this is a wash-off product! It makes my skin so soft after use and it doesn't dry out my skin out or leave it feeling tight at all. I've only used it a couple of times so far and I can already tell my skin looks much brighter and my pores look smaller! Highly recommend this exfoliating peel!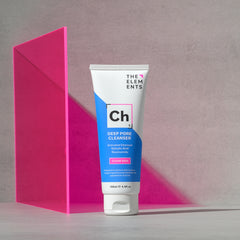 DEEP PORE CLEANSER
Works wonders
This is a great cleanser for anyone with blemish-prone skin. My skin feels so clean after using it but not stripped or dry. I have been using this as a second cleanse for about 3 weeks now and it seems to be keeping any breakouts at bay so far! It's become one of my daily skincare essentials - if you have oily/ stressed skin, you need this!!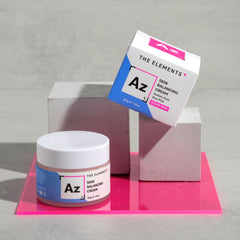 SKIN BALANCING CREAM
A skincare staple!
I used this cream in the hopes that it would help balance out the redness I have on my cheeks left over from acne scars. I couldn't believe the difference it made in just the first couple of uses! The redness completely faded and my skin tone looked so much more even. This is now a face cream staple in my skincare routine!